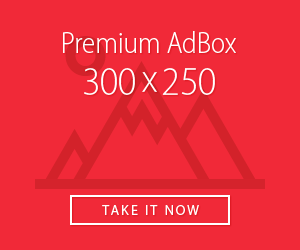 Blockchain is going in Ultimate Fighting Championship (UFC).
Dapper Labs announces a partnership in licensing with UFC®. The press release states that "UFC and Dapper Labs will develop a new digital experience that will provide UFC fans around the world with opportunities to purchase, trade, and own UFC-branded digital collectibles on Dapper Labs' Flow, a new platform built specifically to support consumer-facing blockchain experiences". Blockchain technology is everywhere, and now also in the UFC, it is very cool! Stay with us. See you soon!
Follow us on our Twitter channel.
---
Quite simply STEX cryptocurrency exchange allows you to trade assets of your company for Crypto Currency. The platform facilitates the circulation of crypto currencies through crypto-based instruments, and determination of their market prices. Our platform maintains a high level of professionalism a security for your personal.