BITCOIN-ATM HAS INSTALLED IN AMSTERDAM AIRPORT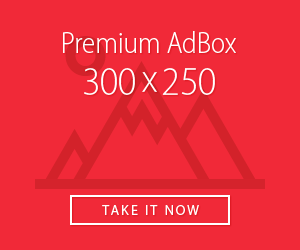 BITCOIN-ATM HAS INSTALLED IN AMSTERDAM AIRPORT
Bitcoin-ATM, which converts the euro into bitcoin and Ethereum, appeared at the airport in Schiphol, Amsterdam. A bitcoin-ATM was installed for a trial period of six months to gauge the demand for such services by passengers. As the director of Consumer Products and Services at Schiphol Tanja Dik noted, such a service can be useful, for example, if it is impossible to use up euro at home. In Schiphol they emphasize that they are the first airport in Europe offering such services to passengers. However, in the world it is not the first airport – Brisbane Airport in Australia has outstripped Schiphol, integrating cryptocurrency support in May. Statistics show that about 50 million passengers use the services of the main airport of the Netherlands every year.
Follow us on our Telegram channel.
POWERING FINANCIAL PRODUCTS FOR THE BANKED AND UNBANKED
Cashaa's digital and transparent services are not only attractive for the banked population, but they can also deliver financial inclusion solutions to the 2.5 billion unbanked and 1 billion underbanked globally, thereby creating a unique cross-border platform which can serve the entire population.
FACILITATING LOW-COST CURRENCY EXCHANGES
Send money across borders quickly, for a fraction of the current costs. Our industry-leading technology platform powered by our traders network can protect your money and offer best foreign exchange (FX) rates every time you utilize Cashaa.