MINING IN CONDITIONS OF ENERGY SAVING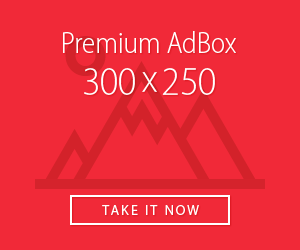 Do not consider as miners those who do not exceed the norms of electricity consumption. This is offered in the second edition of the law "On Digital Assets" of Russia. In the original draft law, the mining is recognized as the entrepreneurial activity. That is, ordinary people cannot deal with the matter; they must at least have the status of an individual entrepreneur and pay taxes. Chairman of the State Duma Committee for Financial Market Anatoly Aksakov said that the Russian government is ready to stimulate the process, and offer for miners the tax holidays for a period of two years. The rest enthusiasts should wait for an official decree.
Follow us on our Telegram channel.